My best buddy in the whole world turned TEN yesterday. Double digits baby!
He is formally known as,
UCD Sir Buzz Domino NAC NJC TN-N TG-N RN RL1 CGC
I can't believe we've made it as far as we have... it's been a wonderful journey, and I don't anticipate it stopping any time soon. In celebration of his birthday, we have weekend plans for a whole day at the park. He should enjoy that, and it'll just be the two of us!
Happy Birthday Buzzy boy! I'll get some updated pictures when I go home but for now this will have to do-
From a little tyke (gotta click... it's a big 'image')
http://img.photobucket.com/albums/v324/SpringerLover/BuzzPuppyPage.jpg
a few pictures from throughout the years-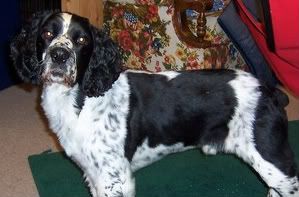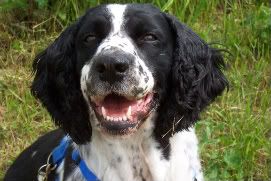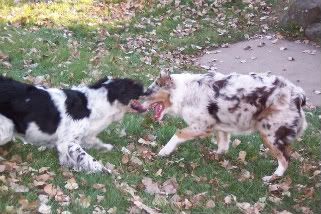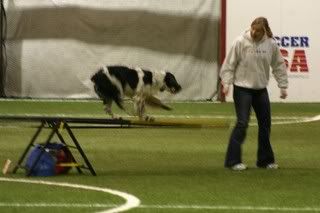 And the most recent picture I have of the boy, with his all-time favorite toy!