My baby girly dog turns NINE today! How can she be nine? It seems impossible. I feel like it was just yesterday I went to pick her out and yet she's been here forever, and seen me through so many life changes.
We were at odds for years, just coexisting and now I can't imagine my life without her. She's a spunky little black and white blurr who has taken me on an amazing journey. We've become a team and I can't wait to see where we'll continue to go.
Happy Birthday Boo-dog. She who showed me that it's ok to be "wrong" and keep on trying. You taught me that it's not about showing off or winning first place but rather about running together as a team. She tries so hard for me and absolutely loves to work. What more could I ask for? She may not be title-filled, but boy do we have a blast.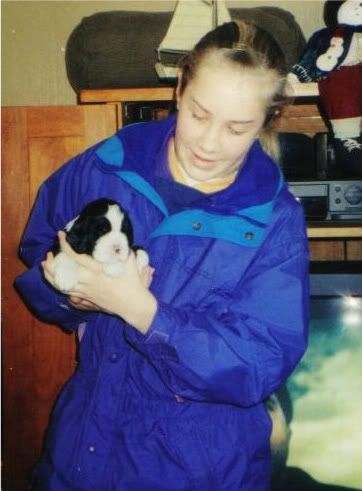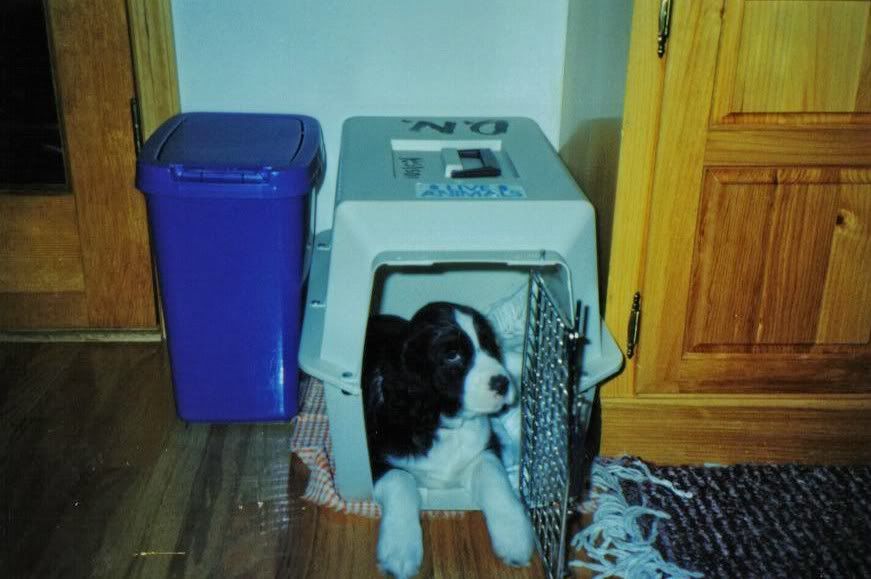 My Novice A dog.
from your first qualifying run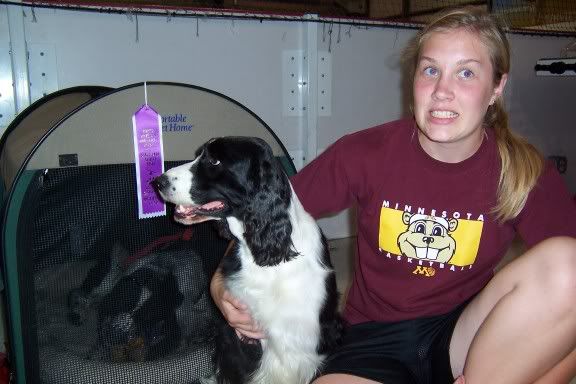 to our first title together (RN!)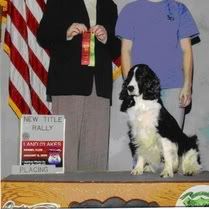 Thank you for playing Foo-Foo dog for me!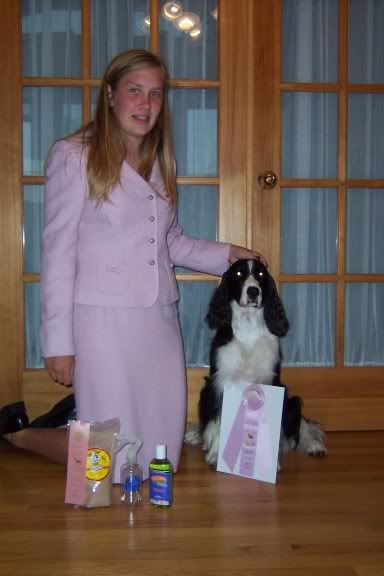 and a memorable TCVESSA 2009
(RAE QQ #2 & #3, CDX Q #1, plus NAP & NJP QQ Sunday of SCVKC)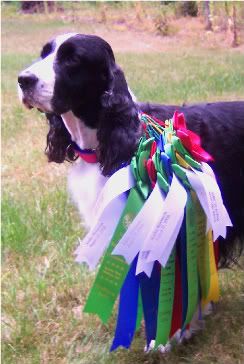 but most of all, thank you for being you
sassy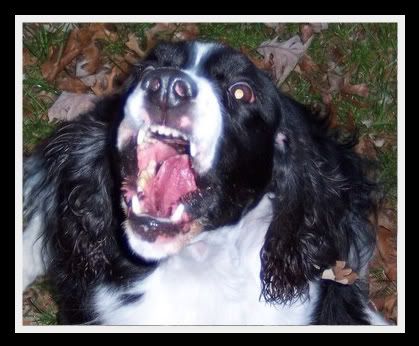 silly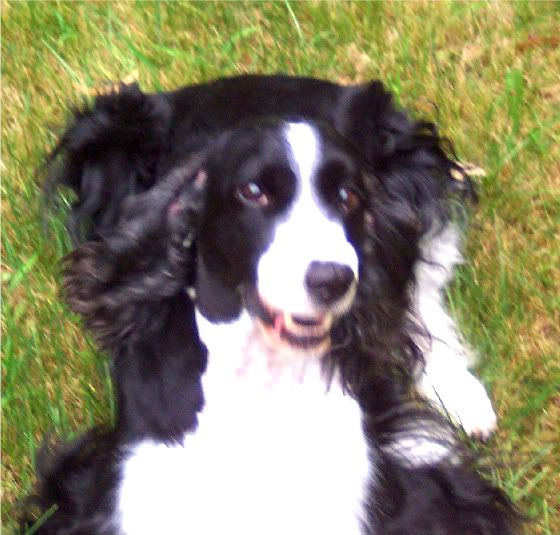 opinionated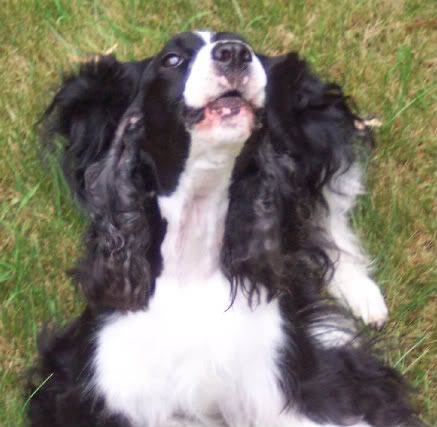 my ever agreeable model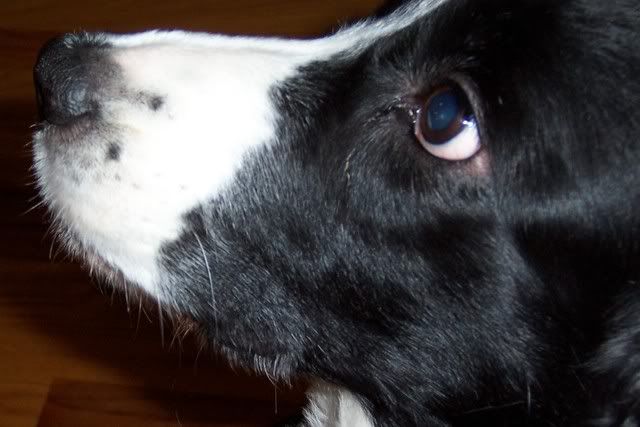 talented
and, well... beautiful!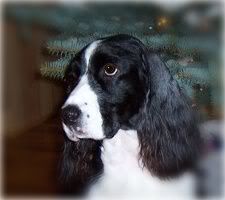 I hope we have many, many, many more years together.
You are the best multi purpose partner anyone could ask for. Always up for agility, rally, obedience, tracking, freestyle, or even foo-foo dog if I ask nicely enough!
that's my boo-aroooooooooooooooooooo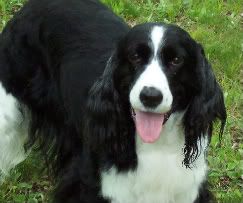 Aroha's Limited II Irish Creme CD RE TN-N