I got some pictures of the birthday girl. Nothing fabulous, but she deserved some pictures, especially on her birthday!
her BELOVED nearly dead frisbee came out tonight!
she was even willing to semi-pose with her brother for me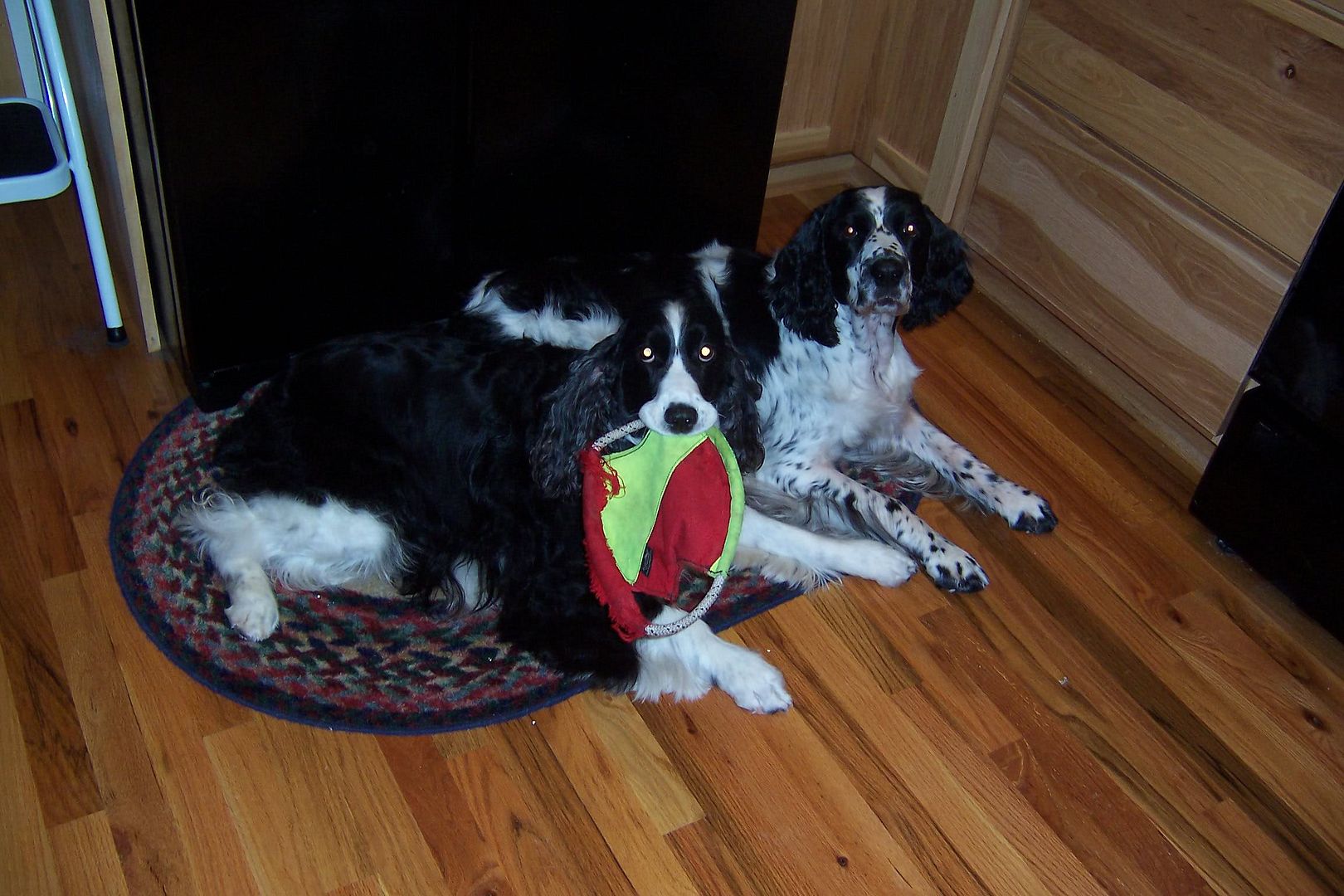 nine years old and I finally get a stacked picture of her (no, she's not structurally sound... not at all--just ignore those rear feet... and her nose, it's her BIRTHDAY)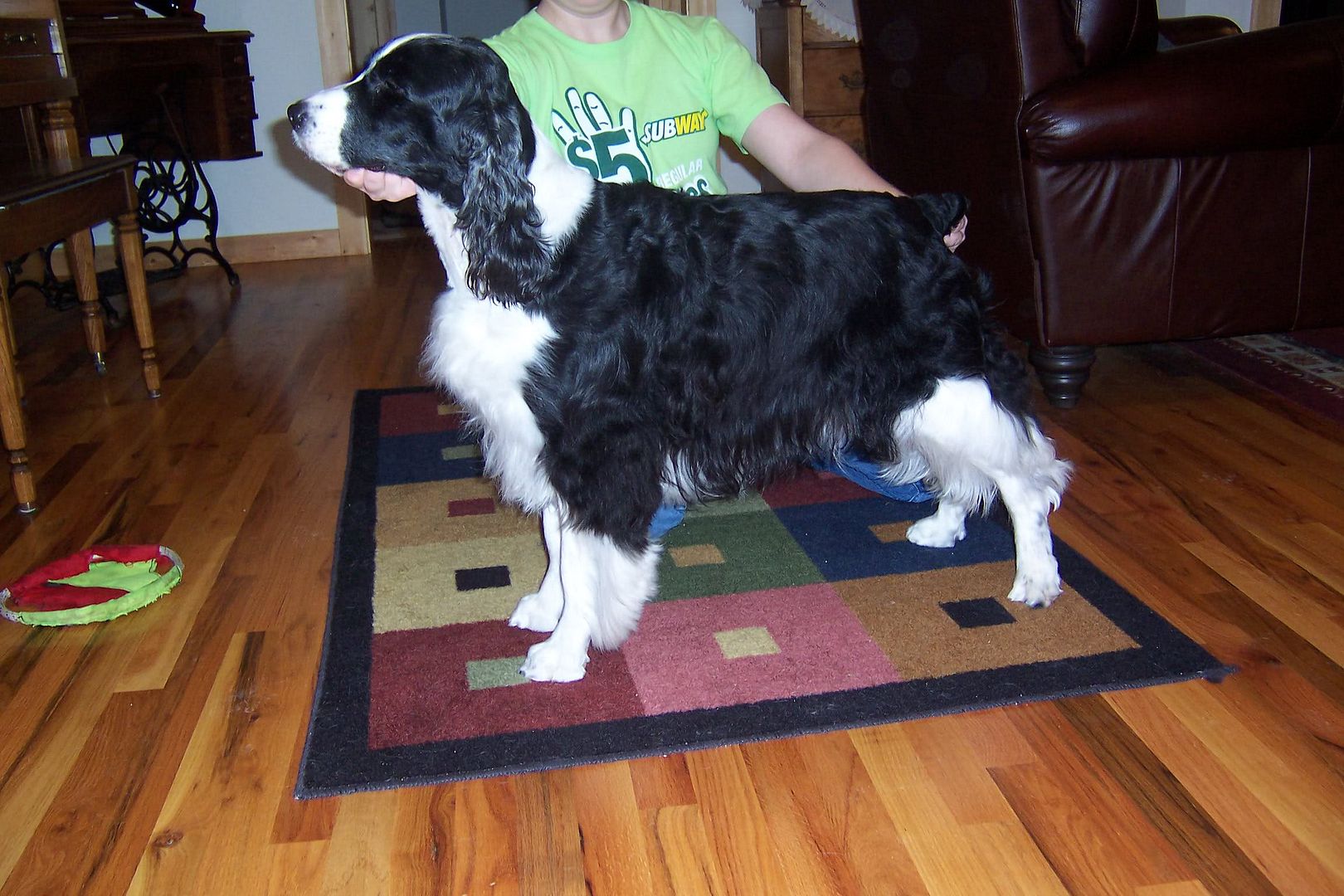 the snarkasorous (thanks for the word nolu, probably with improper spelling)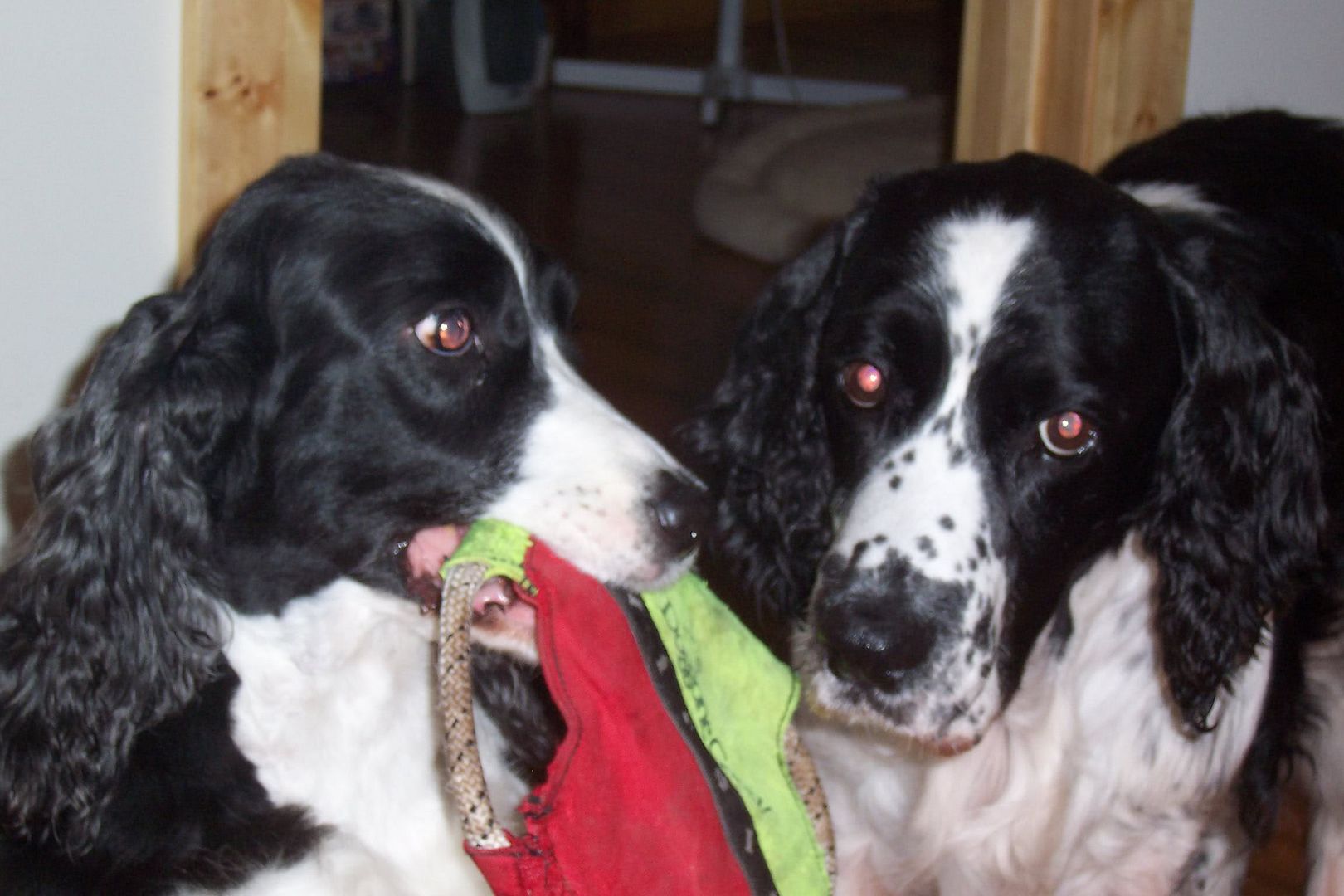 "happy birthday to me!"